"Pida abajo por una traddución en español por correo electrónico"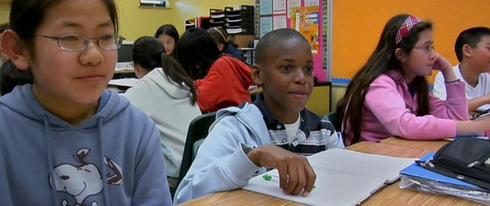 These connections include:
the rise of high stakes testing, and the test and punish regime
teacher bashing and the deprofessionalization of teaching
the anti intellectualist bias of standardised tests, phonics teaching, and test-prep curricula
the attempt to outlaw native language instruction (e.g. bilingual education) for English Learners
the creation of Teach For America and its colonialist mentality
the invention of corporate charter schools and the closing of public schools as a ploy for privatization
the attack on teachers' unions
the mandate for behaviorist pedagogy to prevent critical thinking and mold compliant workers
​This blog explores the pedagogical and sociopolitical aspects of bilingual education, especially as it exists in the United States.
We (myself and other authors and researchers) post articles and other writings about the current neoliberal assault on public education and its connections to the marginalization of bilingual programs in US schools.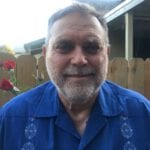 I am Dr. Pete Farruggio.
I'm hoping to serve as a part time advisor/consultant for a bilingual education program. Not in it for the money.
I want to help build a high quality program to cultivate interethnic unity and community empowerment.
I can help start a new program with parent outreach/ recruitment, and program design, or I can help improve an established program with professional development and curriculum modification.
I have 25+ years of experience in bilingual education as a teacher, licensed reading specialist, program evaluator, teacher coach, resource teacher, professional development expert, community outreach coordinator, and teacher educator, all in Northern California. I have extensive experience as a community organizer among Latino immigrant families. I earned a PhD from UC Berkeley in 2004. My primary research focus was the relationship of Latino immigrants with their children's schools I was a tenured faculty member for 10 years at a UT campus in the South Texas borderlands where my faculty team pioneered an innovative approach to bilingual teacher development.
My c.v. and publications are available on request.